Dynaspheres is thrilled to announce that the exclusive partnership with JAPA has been extended until 2026. JAPA, the Japan Amateur Pocket Billiards Association, initially decided to use Dynaspheres balls for at all their events in 2020 and 2021, but now extended that cooperation until and including 2026. The agreement concerns all National Championships, National Leagues, and Tournaments, organized by JAPA.
This is why JAPA chooses Dynaspheres balls:
Quality
In Japan, the people demand a very high quality from their products. Even a slight variation will be considered as a defect. Until now, there have only been a few products that can live up to the quality expectations of the Japanese players.
The quality of Dynaspheres products is guaranteed because of the quality control. This is a very attractive feature for JAPA and the reason why they chose Dynaspheres Platinum balls in the first place. It checks all the boxes and customers are very satisfied with using these sets.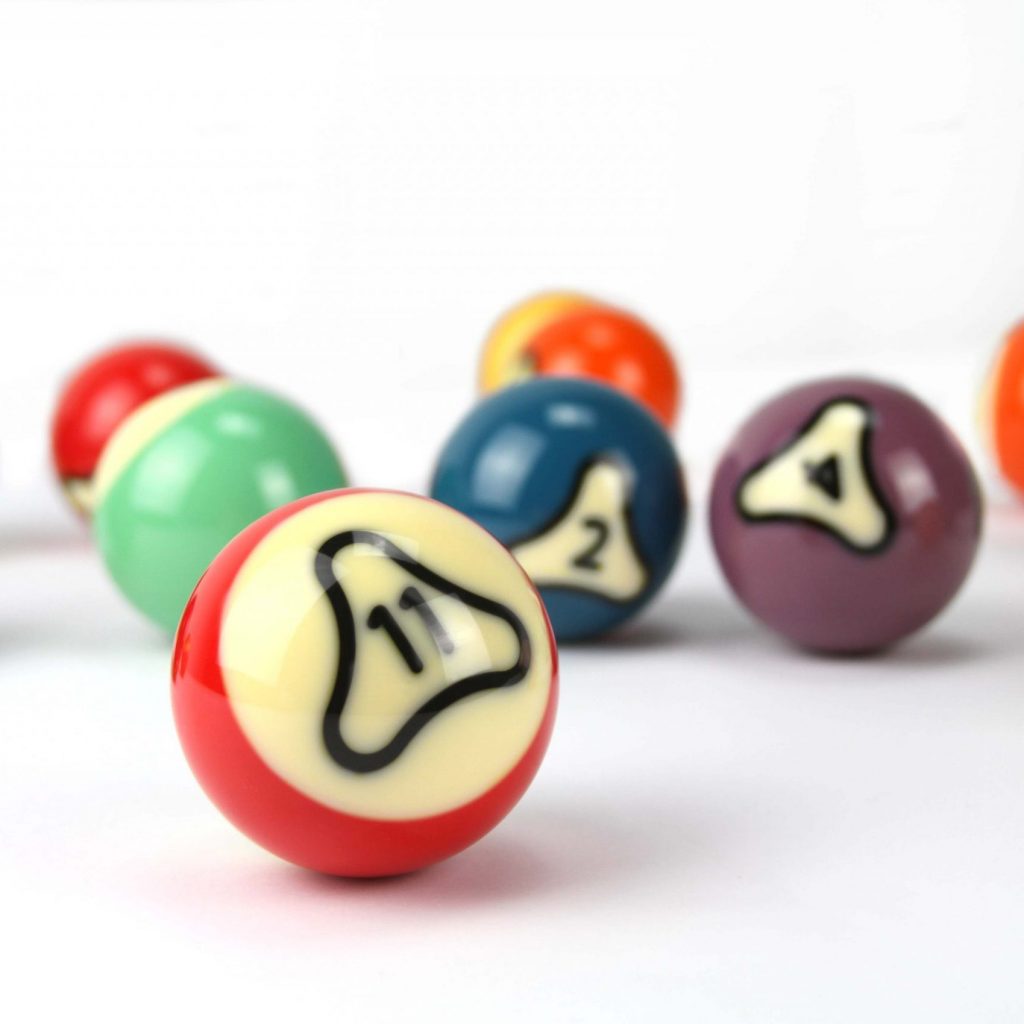 Design
The Dynaspheres balls are also novel in terms of design. At first, some people were confused about the new color scheme, but now there are many positive opinions such as "fashionable" and "cute". This color scheme and design is very popular in Japan.
The "Brand"
Dynaspheres is a brand of GDM Sports, which also represents Gabriels Billiards and Molinari Cues. This gives Japanese people great peace of mind because these brands are very popular and well-known for their high-quality products.  
JAPA believes Dynaspheres can become the new World standard for high end balls!