Successfully introduced by Start Fabrika in Russia, Dynaspheres gained popularity in the CIS countries in a short period of time. The brand has earned this well-deserved recognition due to its high-end products. Prominent athletes give the highest score to the Belgian brand.
The Billiard Federation of the Republic of Kazakhstan, Start Fabrika's partner for many years, recommends Dynaspheres for Russian Pyramid tournaments. Athletes of the Kazakhstan national team, including the current Pyramid World Champion Ernar Chimbaev, share this recommendation.
Winning the World Title requires a professional approach to the selection of billiard equipment, it must be perfect. Right now, the best billiard balls in Kazakhstan are being presented in the modern billiard arena. These are Dynaspheres Billiard ball sets, a new brand with headquarters in Belgium. An important feature of the balls is that they are made of Phenolic Resin. As a result the balls have an optimal rebound and control over each stroke, which results in a predictable hit. The Billiard Sports Federation of the Republic of Kazakhstan recommends the Dynaspheres balls. And as for me, being The World Champion, the choice is also obvious – Dynaspheres!
– Ernar Chimbaev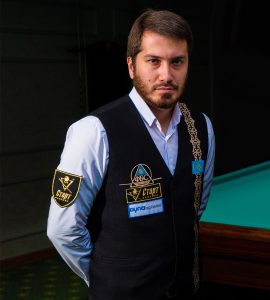 Any professional player will confirm that Dynaspheres balls are well balanced, have high strength, durability and a beautiful glossy surface. I endorse and choose the modern Belgian design by Dynaspheres!
–  Arbi Muciev
There is another advantage, not only in superfine design and quality, but also in the fact that the Dynaspheres balls have high resistance and maximally save the cloth surface. I confirm and choose this new modern Belgian design!
– Abseit Almas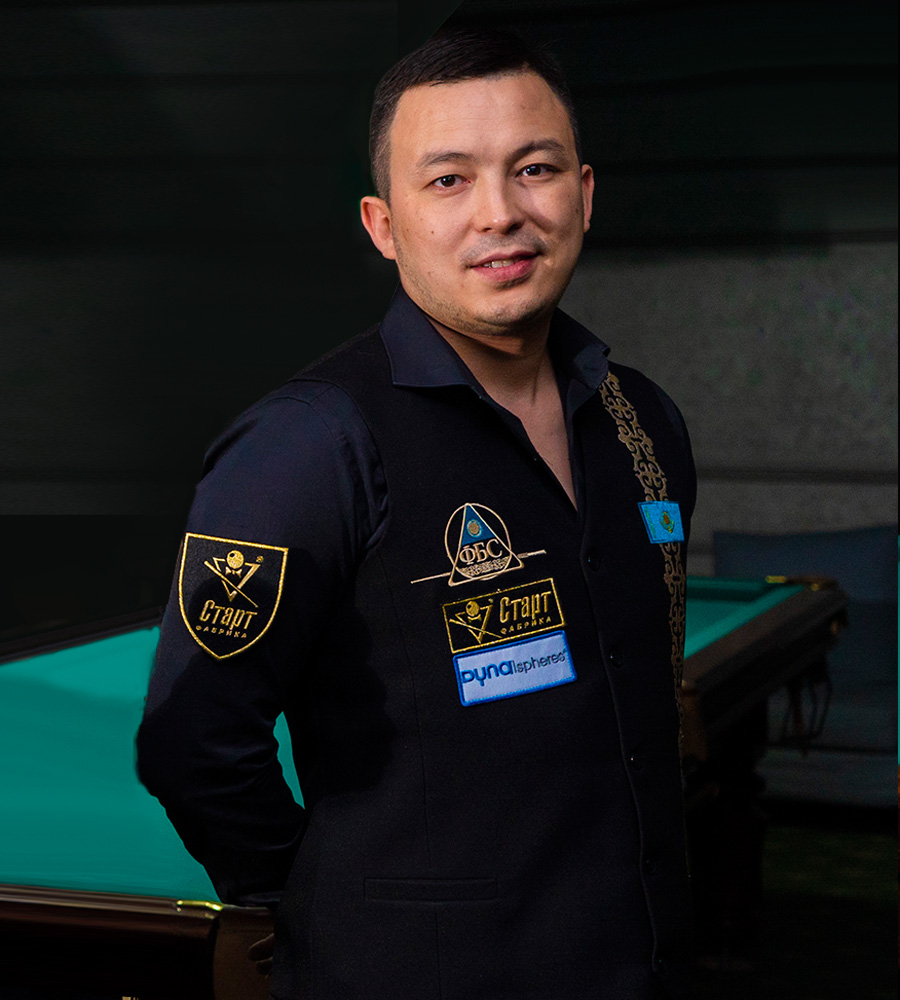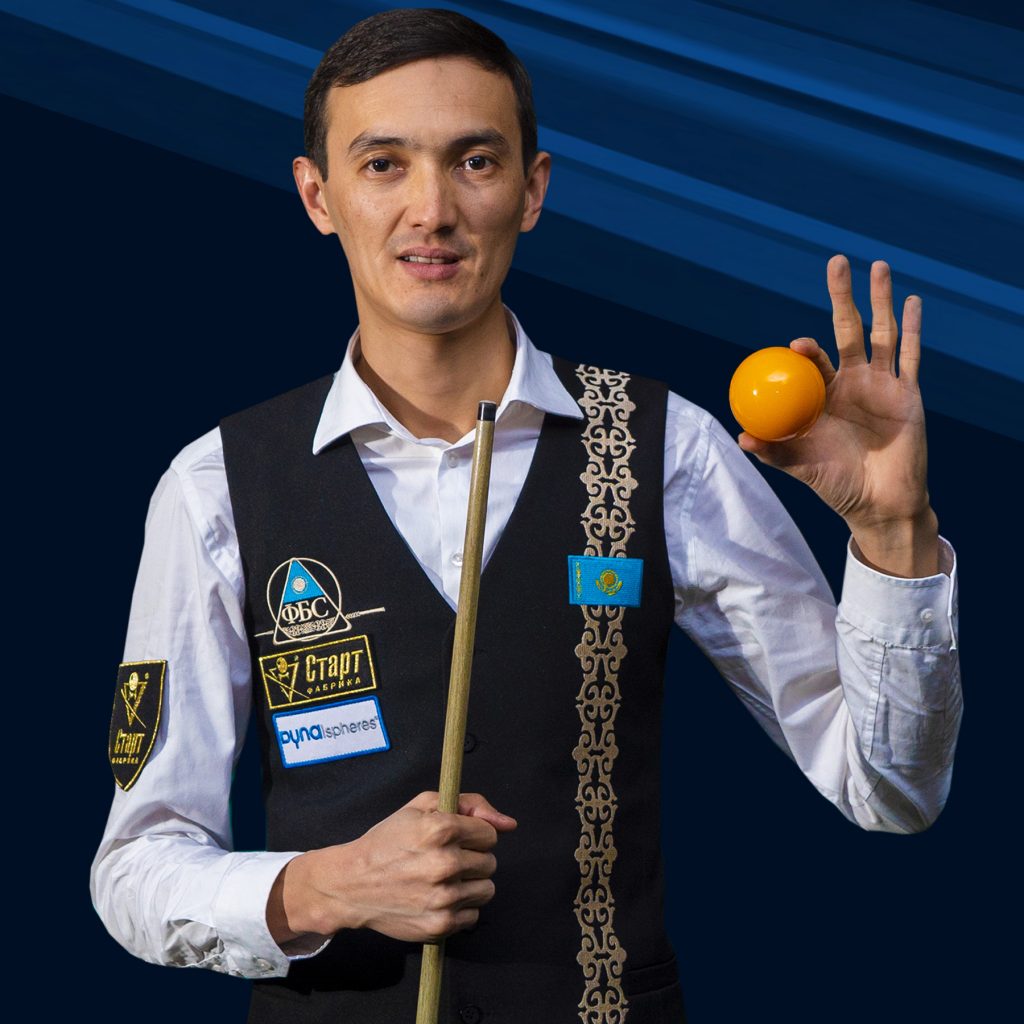 The Federation of Billiard Sports and the leading players of the Republic of Kazakhstan were convinced of the superiority of the Dynaspheres balls. Now you also have such opportunity! Start Fabrika exclusively represents Dynaspheres balls not only in Russia, but also in Kazakhstan and the CIS countries. You will also appreciate the Belgian quality standard and modern design!
– Ernar Chimbaev
All presented Dynaspheres products can be bought in any Factory showroom, in retail stores of the extensive Start dealer network, as well as when placing an order online on the Start Factory website.